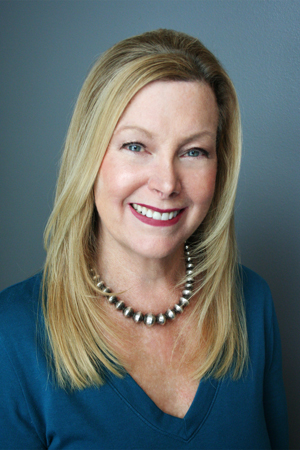 Bend Oregon, I had been here only one day on vacation when I knew it was where I wanted to live and moved here in 2001. I moved from Albuquerque N.M. also a high desert climate, where I had lived since 1973, raised a family and graduated from University of New Mexico. I moved to New Mexico from Honolulu Hawaii where I was born and attended high school.
Central Oregon is very diverse geologically, a river basin, it is surrounded by mountains, rivers, lakes and desert all within a few miles. The climate is different depending on where you choose to live or buy vacation property. You can choose to be surrounded by Ponderosa Pines and Aspen trees closer to the mountains or Juniper and Sage in a desert landscape.
Real Estate is also affected by the area you choose, being close to the skiing, biking and hiking trails or the schools, jobs and medical facilities. Central Oregon consists of 3 counties Deschutes, Jefferson and Crook. Working in real estate since my arrival in Bend, I have found each county draws people for different reasons, wanting to retire and live in a more resort surrounding or wanting to be in a smaller Community to raise their children. Outside of the city limits ranching and farming land is available. I would be interested in why you are looking at Central Oregon and your future goals. I would like to help you find what Lifestyle you are looking for, as a local expert who knows the trends of Central Oregon.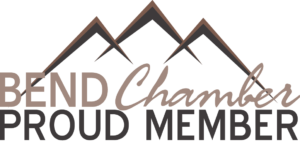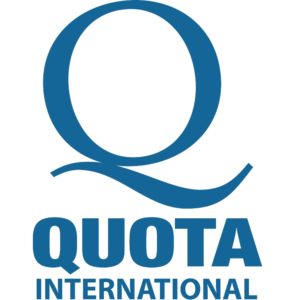 ---
Fran C. McCormick, GRI  • E-mail: franc@alledarealestate.com  • Cell: 541-815-5664
25 NW Minnesota Ave. Suite 1, Bend, OR 97703
---